Chilled wedding vibes
SOUTHERN ITALIAN FEAST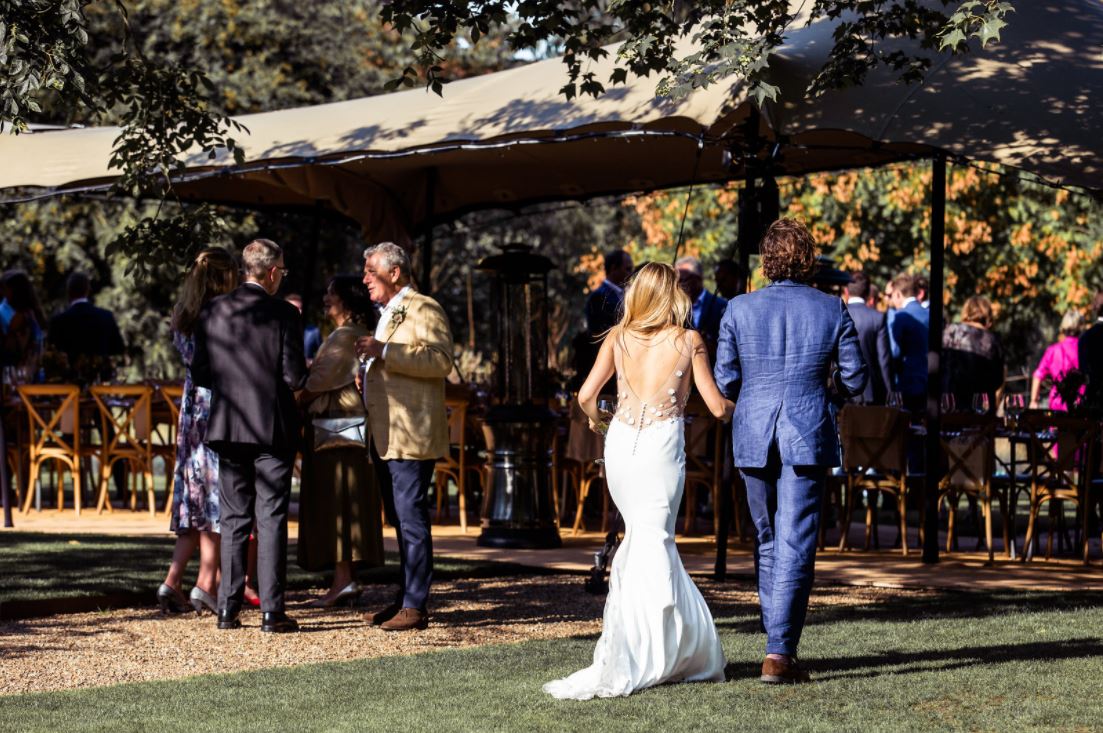 Joe and Laura came to us with the concept of an Southern Italian feast. Soulful Mediterranean dishes are close to our hearts so we set to work to put together a multi course feast that would encapsulate the flavours and vibes of an authentic Sicilian family feast.
From burrata and datterini tomatoes to Italian vine tomatoes, Amalfi lemons and Taggiasca olive oil Italian ingredients flowed from the menu to the table decoration. This meal epitomise the sharing feast concept and delivered edible soul in every bite.
Location - chelsea physic garden

GUESTS - 100

MENu highlights:

- Flame grilled aubergine, smokey tomato compote, BASIL & mint (v)

- Sweet prawns, Amalfi lemons, basil, olive oil & sea salt

- Whole salt baked seabass, courgettes, datterini tomatoes, basil, olive oil & crispy artichokes

- Roasted sweet potato, spring onions, radish & chilli yoghurt dressing (v)

- Vanilla panna cotta with poached rhubarb
"Truly, the most unbelievable day that centred around the food, service and warmth of hospitality from Mark and the team.
We wanted to create an unforgettable dining experience - with one long table for everyone to really feel like it was one communal intimate dining experience - Mark and the the guys executed this and more.
It really exceeded expectations - the food to this day, is still the first thing that everyone remembers and mentions straight away!
It's one thing planning it and it's another executing for 120 people, the whole day flowed effortlessly… the best day ever!"
/ Joe Grossmann /